Sunshine Coast Adventures
MAKE THE MOST OF THE BEAUTIFUL SUNSHINE COAST
From HERITAGE GUEST HOUSE you can venture out and experience something different every day
Let us help you plan your itinery...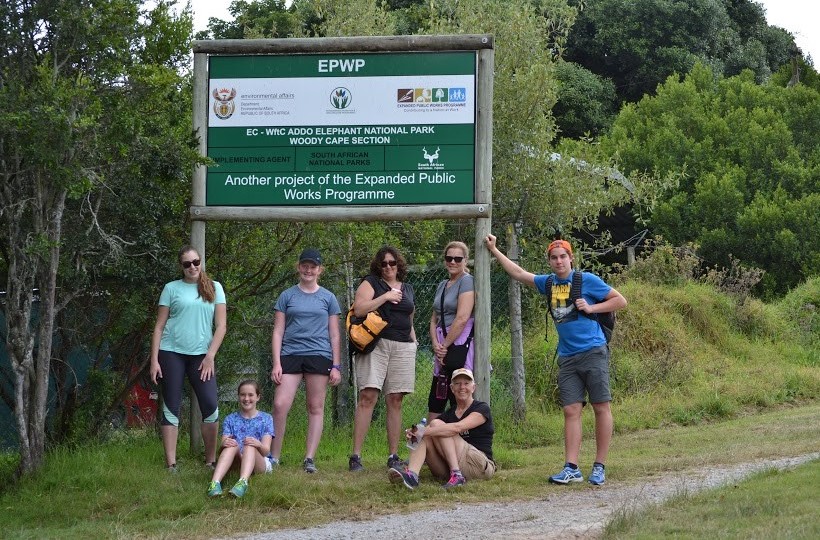 WALKING & HIKING TRAILS
Woody Cape Nature Reserve in the Eastern Cape section of Addo National Elephant Park
ALEXANDRIA HIKING TRAIL Unique for its high indigenous forest dunes and spectacular beaches.
CANNON ROCKS FOREST AND BEACH TRAIL
HORSE TRAIL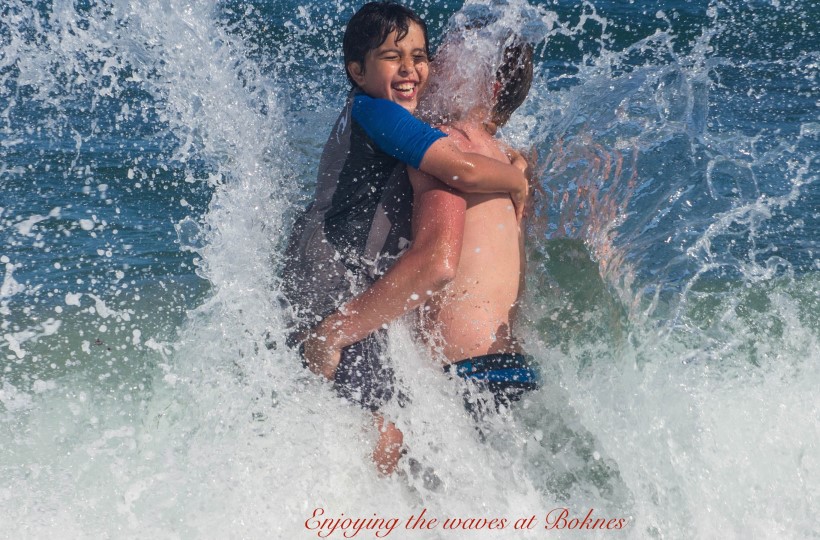 AWESOME BEACHES
Bokness | Cannon Rocks | Bushmans River
Swimming
Kitesurfing
Horse Riding
Sandboarding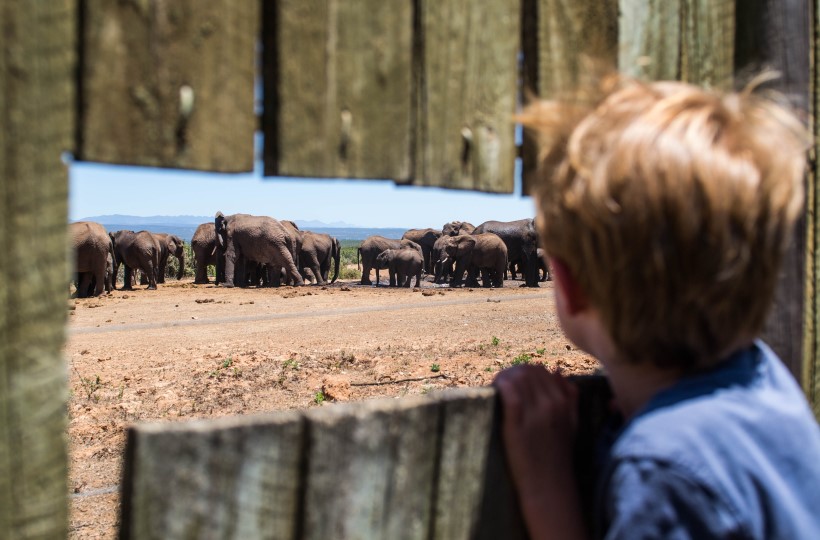 SEE THE BIG FIVE
ADDO NATIONAL ELEPHANT PARK
SCOTIA PRIVATE GAME PARK
They offer day and night Game Drives
CYCLING
Challenge Yourself to the many mapped out bike trails all around Alexandria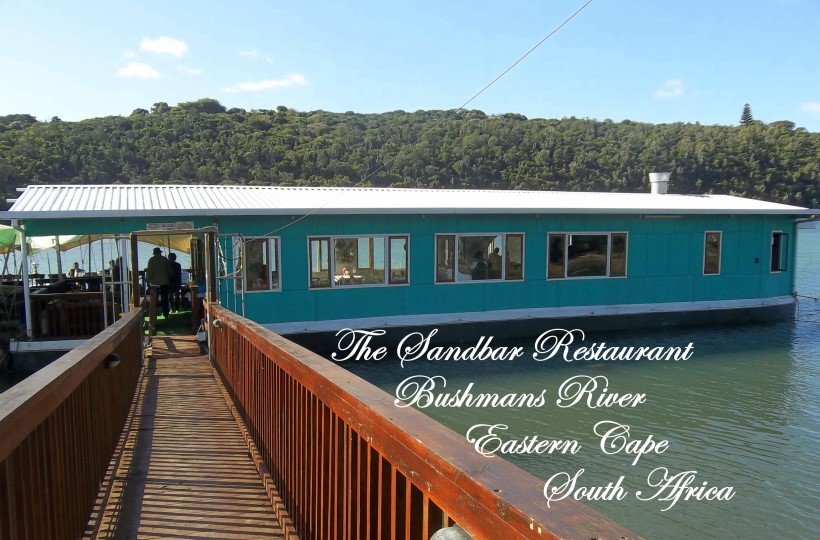 CULINARY ADVENTURES
*UNUSUAL VENUES FOR GOOD FOOD
SANDBAR FLOATING RESTUARANT on the Bushmans River
STANLEYS overlooking the Kariega River
HOMEWOODS overlooking the river mouth and beach
THE GOAT SHED a bit inland, off the Route 72 in Kenton
ROES fine dining as well as outdoor boma and pub overlooking the sand dunes on Cannon Rocks beach.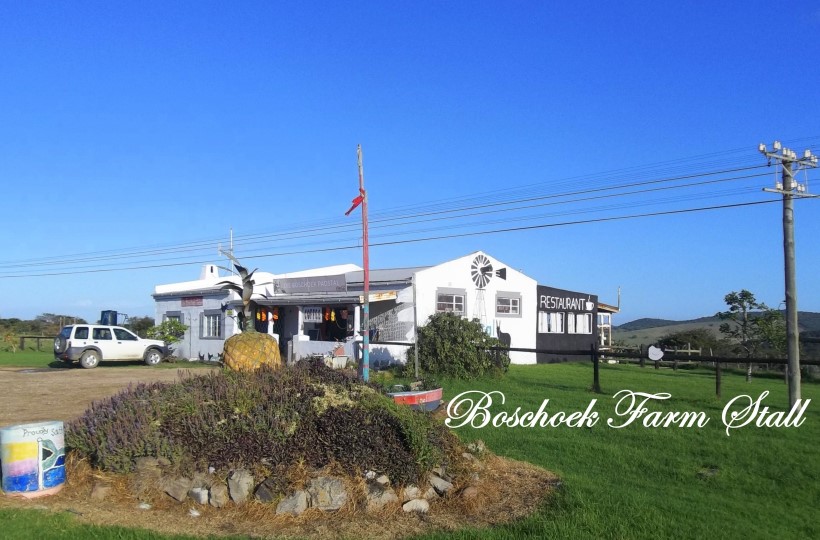 PADSTALE (ROAD STALLS)
Break your journey along the Route 72 at one of the many charming, original and owner-run road stalls.
NANAGA FARM STALL
OAKLEY FARM STALL
BOSCHOEK FARM STALL
TAMJAZI FARM STALL and small touch farm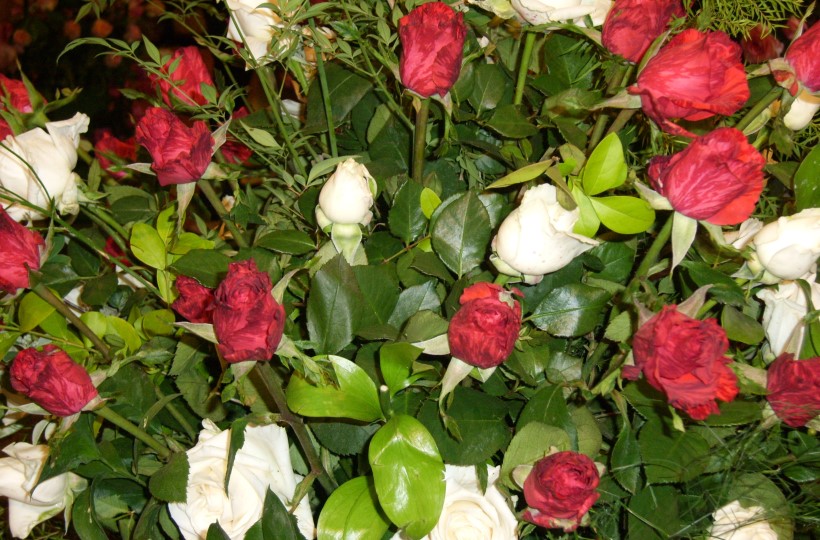 COUNTRY MARKET & GALLERIES BATHURST
ARTS AND CRAFTS MARKETS
every Sunday in the town
JANE WILES ART GALLERY
ADDO ANNUAL ROSE SHOW
every October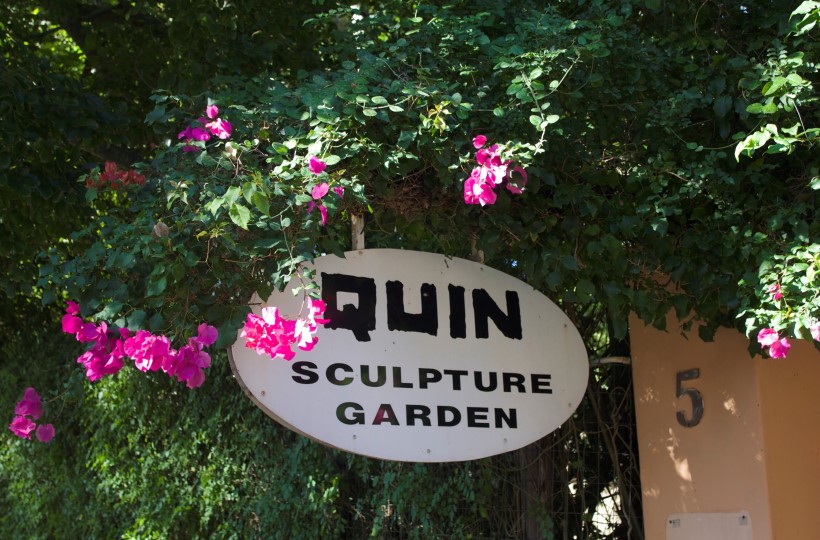 IN AND AROUND ALEXANDRIA
MAUREEN QUIN
SCULPTURE GARDEN
HISTORICAL
DUTCH REFORMED AND ANGLICAN CHURCHES AND COTTAGES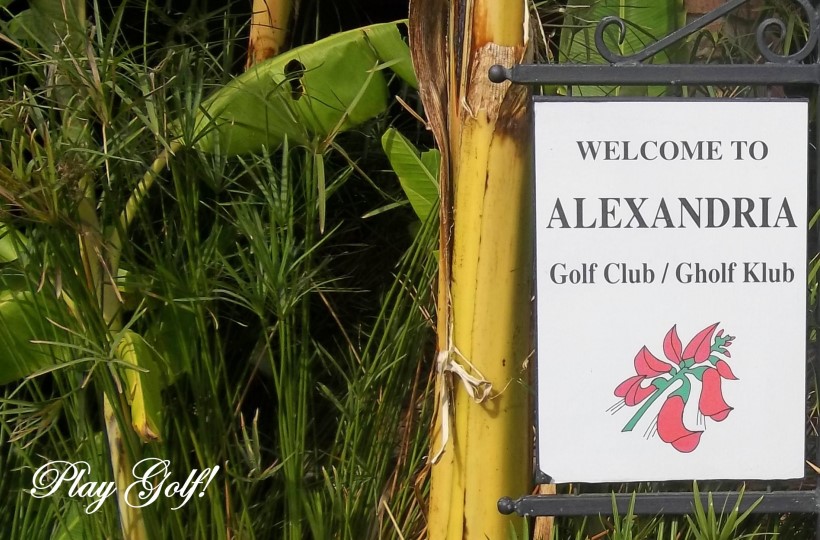 GOLF
ALEXANDRIA IS VERY PROUD OF ITS 9-HOLE, 18-TEES GOLF COURSE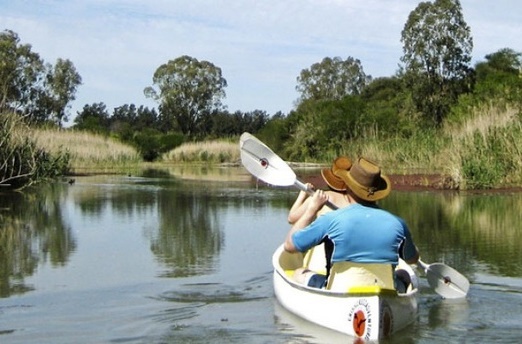 Water Adventures
Addo River Safari
Kayaking & Canoeing
Addo River Safari-Nature& Birdwatching on the Sunday's River
Addo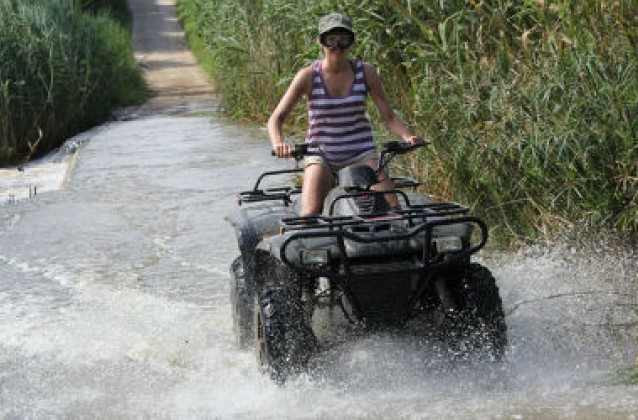 Land Adventures
Sundays River Mouth Quad Bike Adventures
Quad Biking
All routes decend about 500m down the rift.
Addo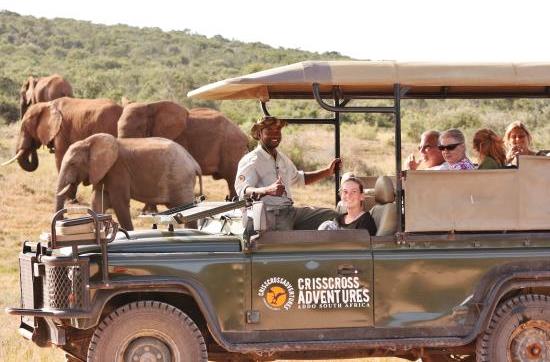 Land Adventures
Crisscross Adventures-Addo Tours & Safari's
Safaris and Game Drives
Crisscross Adventures-Addo Tour,Safari&Adventure Specialists
Addo
Local Activities
Within the town the art lover can visit the Quinn Sculpture Gardens and The Art Centre, as well as take a leisurely walk round the block to view the historical labourer's cottages, Courthouse and jail, Catholic Church and Dr Drew's house. These historic buildings date back to Settler times.
For the sports lovers, guests can enjoy a game of golf at the local 9 hole course, situated 5 minutes away from the guest house. There is also a squash court nearby.
Only 80km away is the Addo Elephant National Park, which is regarded as the best elephant viewing park in South Africa. The Eastern Cape Province is a malaria-free area. Besides the elephants, the park has black rhino, buffalo, eland, kudu, red hartebeest, bushbuck, grysbok and duiker. There are more than 170 species of birds and a bird-hide.
Woody Cape, a Nature Reserve, offers splendid pristine clean beaches and awesome sand dune forests. Horse riding on the beach and canoeing in the breakwater with whales and dolphins as likely playmates.
Numerous game lodges are situated close by for viewing game in the wild and with offers of river cruises on the Bushman's River through indigenous forests abundant with bird life.
Alexandria has the only chicory processing factory in South Africa which is positioned on the hill overlooking the town and is surrounded by dairy farms for which the area is also famous.
Alexandria lies only 15 minutes from the nearest beaches. Approaching these one drives through spectacular indigenous forests.
In October, gardening and rose lovers can visit the Addo Rose Show and the Bedford Garden show.